A LOT LIKE YOU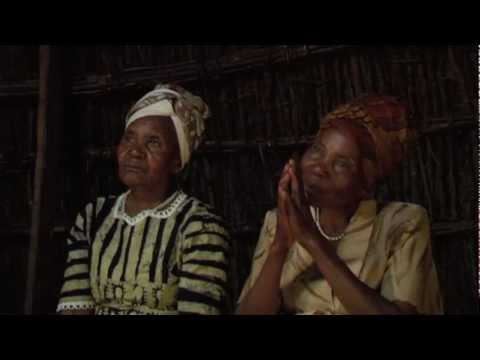 Director Eliaichi Kimaro | USA | 82 min
Tender, intellectual, and reflective, director/writer Eliaichi Kimaro explores her intricate identity as a Tanzanian-Korean mixed-race, first-generation American in her award-winning documentary. A Lot Like You lodges a personal lens to the perception of postcolonial and immigrant histories, confidently and sincerely bringing out the conversation between the individual, family and culture.
Sponsored By

Community Partners: 
With a pre-screening reception hosted by: Women's eNews
Screening:
July 29, 2012, 7pm
Chelsea Clearview Cinemas

Comments
One Response to "A LOT LIKE YOU"
Trackbacks
Check out what others are saying...