SHANGHAI CALLING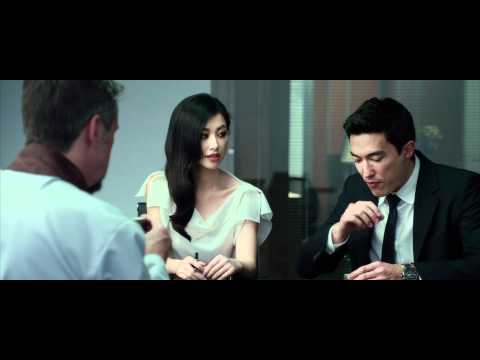 Director Daniel Hsia | USA/China | 100 min
Shanghai Calling is a romantic comedy about modern-day American immigrants in an unfamiliar land. When an ambitious New York attorney, Sam (Daniel Henney), is sent to Shanghai on assignment, he immediately stumbles into a legal mess that could spell the end of his career. But with help from a beautiful relocation specialist, a well-connected foreign businessman, a clever but unassuming journalist, and a street-smart assistant, Sam might just save his job, discover romance, and learn to appreciate the many wonders Shanghai has to offer. Starring Daniel Henney, Eliza Coupe, Bill Paxton, Geng Le, Zhu Zhu and Alan Ruck.
Read Meniscus Magazine interview with Daniel Henney>>
Opening Night Screening co-presented with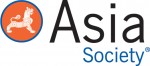 With support from our Community Partners: Asian Columbia Alumni Association (ACAA), Columbia Alumni Arts League (CAAL)
Special Thanks to our Opening Night Gala Sponsors:
Open Bar
Gala Gift Bag
Comments
2 Responses to "SHANGHAI CALLING"
Trackbacks
Check out what others are saying...