Suspense
Emily is stuck in a repetition of events, a cycle that slowly begins to unravel as she comes to discover where and what she truly is.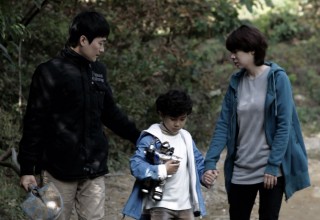 Hyun-soo gets a phone call from home in the middle of a meeting. What awaits ahead is an array of mishaps, accidents, fears and murders.
A transgender woman tries to leave her past life as a sex worker but becomes embroiled in the politics of a local election.