Volunteer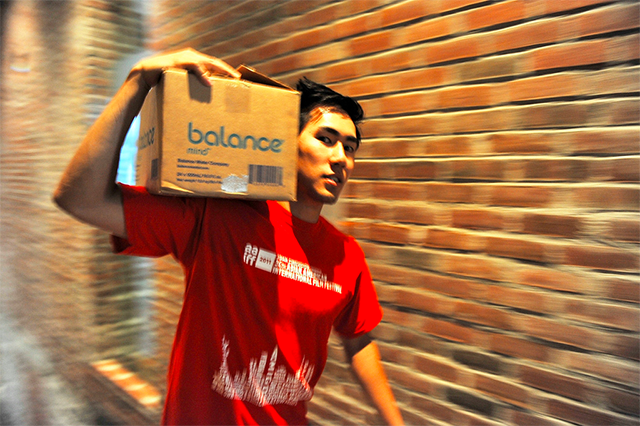 The film festival is supported in large part by a powerhouse of 70+ volunteers–students and professionals
–who generously give their time and energy. Volunteers donate time and skills year-round in marketing, design, outreach, special events, and administration.
VOLUNTEER FOR AAIFF16
Round out your Summer in The City experience: become an AAIFF16 volunteer. Send an e-mail expressing your interest in volunteering for AAIFF16 to: volunteer@asiancinevision.org, and be sure to leave your name, daytime phone number, e-mail address, availability and areas of interest. The volunteer coordinators will contact you as soon as possible.
Here are some great ways to support our work non-financially.