ACV partners with Kollaboration New York 2012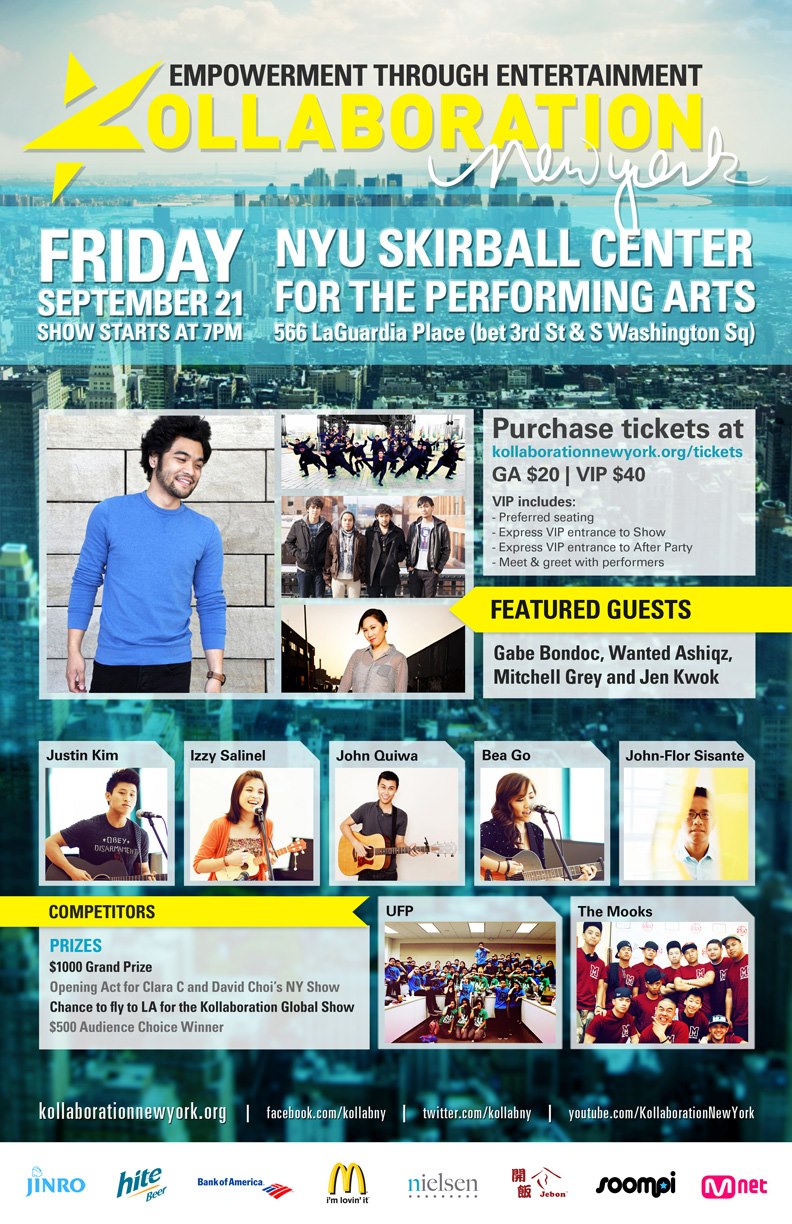 We are proud to be a community partner for Kollaboration New York 2012 on September 21st held at the Skirball Center for the Performing Arts – New York University. This will be their 7th year holding the premiere talent showcase for rising Asian American performing artists. 7 finalists will compete in this year's competition for a chance to be crowned Kollaboration New York 2012 Champion plus these little added extras below:
 $1000 cash prize
 The opening act for You-Tube sensations David Choi and Clara C's New York Tour stop at the Highline Ballroom on Nov http://tktwb.tw/PmdzSn
A chance to be flown to LA to compete in the Kollaboration Global Show against the 14 winners in November at the Nokia Theater
A chance to be flown to Japan to perform at the MNET Asian Music Awards
Guest performers include:
Grab your tickets for the September 21st show before they sold out here: http://www.kollaborationnewyork.org/tickets
Visit here, to find out more about Kollaboration New York.
In the meantime, you can take an early peak at the talented finalists competing this year in the Kollaboration New York 2012 Promo Music Video below: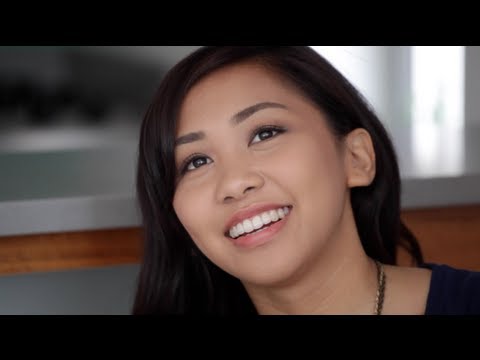 See you there!
All images are sourced from Kollaboration New York Official Facebook