ACV Presents: Chinese Art Film Festival 中国艺术电影展 (August 5-6)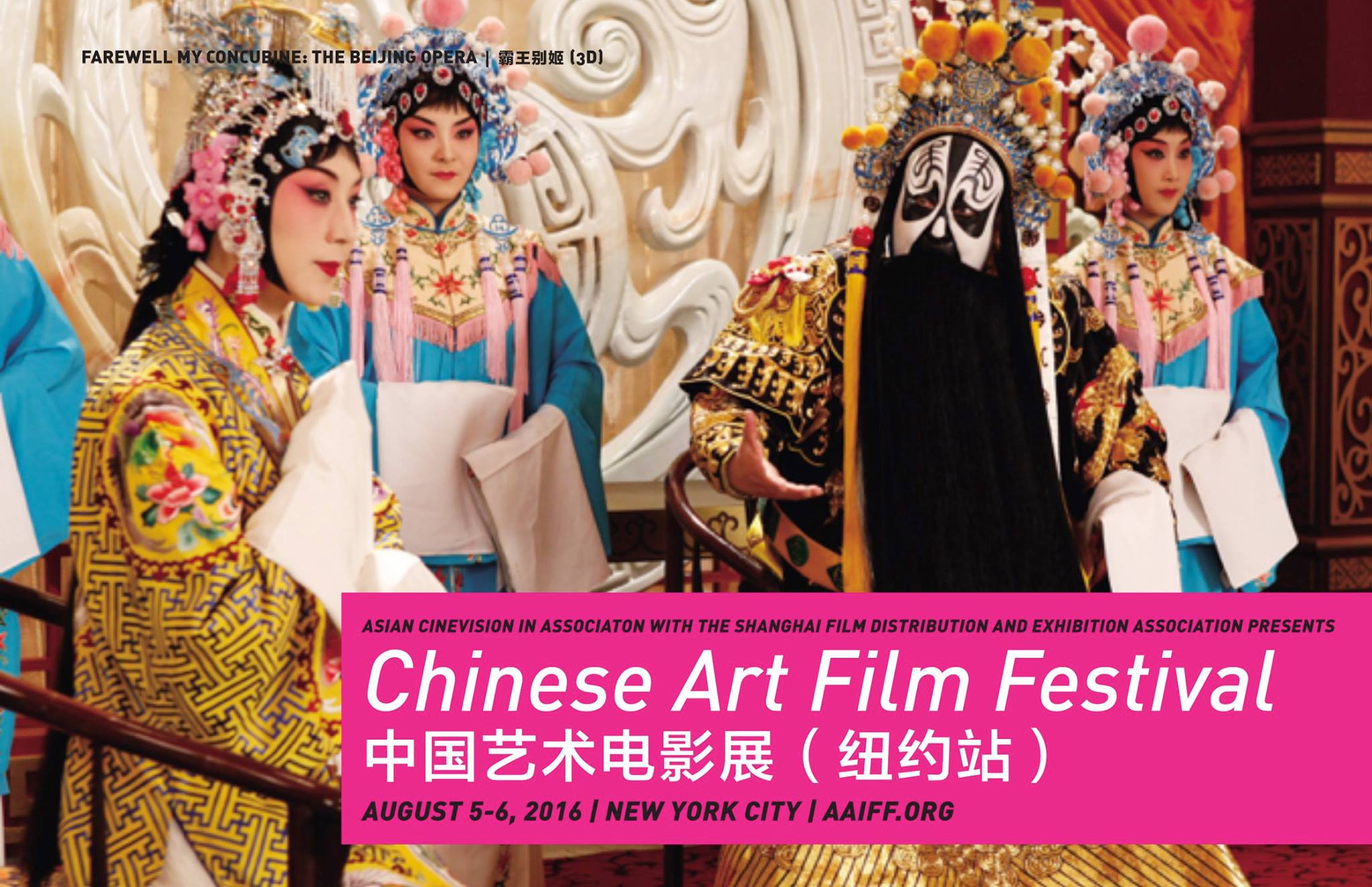 Asian CineVision and the Shanghai Film Distribution and Exhibition Association present the New York premieres of four award-winning Chinese art films August 05-06, 2016.
FAREWELL MY CONCUBINE: THE BEIJING OPERA/霸王别姬 (3D)
Friday August 5 | 7:00PM | Crosby Street Hotel
Dir. Teng Junjie | China | 2014 | 102mins | New York City Premiere
Tickets: http://aaiff.org/2016/films/farewell-my-concubine-the-beijing-opera-3d/
This ancient tale tells the story of a Chinese emperor's rise and fall and his doomed love for a beautiful woman.
At the end of the Qin Dynasty about 2,200 years ago, the nations of Chu and Han wage a war over control of the entire country. Xiang Yu, the "Overload of West Chu", is conceited and stubborn; while his enemy Liu Bang, the founding emperor of the Han dynasty, is wise and humble. At the battlefield, Xiang's troops suffer several major defeats but even with his forces surrounded by the Han army, Xiang is determined to launch a counterattack. His lover Yu Ji and his generals try in vain to dissuade him from such a suicidal effort. When defeat becomes imminent. Yu Ji kills herself after a heartbreaking sword dance so that she will not hinder Xiang's retreat. The Chu army is crushed in the last battle and although Xiang Yu has an opportunity to escape, he chooses to kill himself rather than live with the shame of having led countless soldiers to their demise.
YOUNG LOVE LOST/少年巴比伦
Saturday August 6 | 2:30PM | Anthology Film Archives
Dir. Xiang Guoqiang | China | 2015 | 120mins | New York City Premiere
Tickets: http://aaiff.org/2016/films/young-love-lost/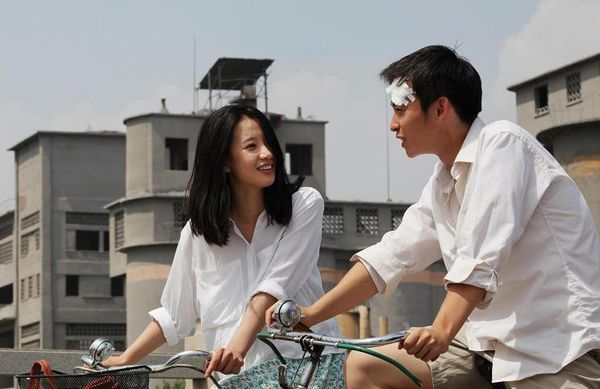 Adapted from a critically acclaimed contemporary Chinese novel, YOUNG LOVE LOST presents viewers the melancholy and beauty of Lu Xiaolu's misspent youth in a small town in South China.
In the 1990s, Xiaolu arrives at a chemicals factory as a fresh graduate from a technical school, lost and directionless. He learns nothing more than turning screws as a fitter and changing light bulbs as an electrician. Outside of work, he spends his time playing computer games, getting into fights, pursuing women, and generally fooling around. He falls in love with Bailian, the factory doctor, but she abruptly leaves him for Shanghai for education and a brighter future.
YOUNG LOVE LOST has been nominated for awards at Taibei Golden Horse Film Festival, Tokyo International Film Festival, and Shanghai International Film Festival.
RIVER/河
Saturday August 6 | 5:00PM | Anthology Film Archives
Dir. Sonthar Gya | China | 2015 | 94mins | New York City Premiere
Tickets: http://aaiff.org/2016/films/river/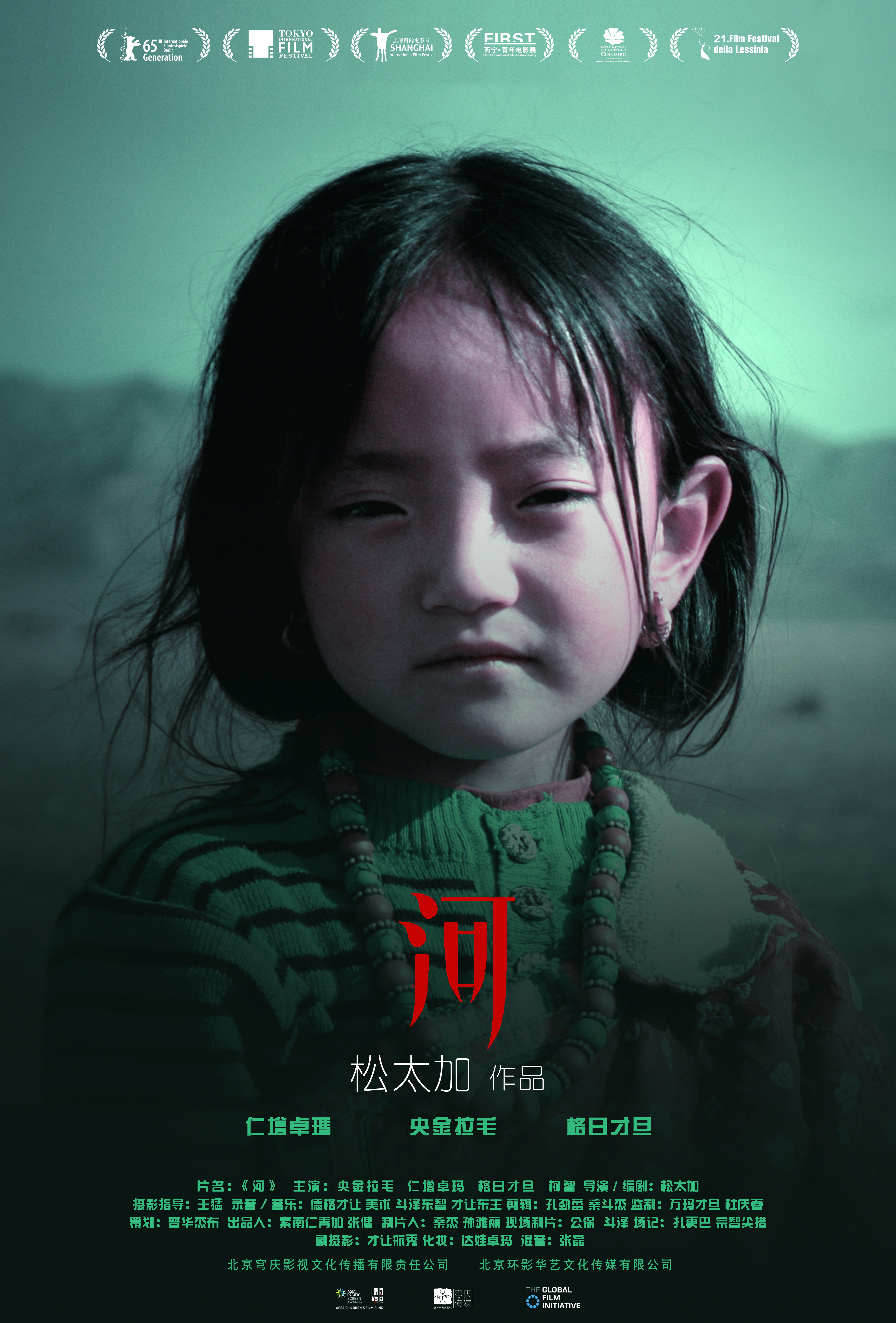 The complexity of family relations takes center stage in River. A little Tibetan girl is weaned by her mother who has become pregnant, causing the girl to think she is losing her parents' love. Her fears go largely unnoticed. At the same time, her shepherd father's resentment against her grandfather continues to simmer over what he perceives to be an unforgivable act. Tibet's isolated landscape provides a stunning backdrop to the family's slide into crisis, while the comically expressive face of the little keeps the mood tender.
Actor Yangchen Lhamo was named Asian New Talent Award-Best Actress at the 18th Shanghai International Film Festival for her performance in this film. River was selected for theGeneration section of the 65th Berlin International Film Festivaland won four nominations at the FIRST National Film Festival.
DEEP IN THE HEART/心迷宫
Saturday August 6 | 7:00PM | Anthology Film Archives
Dir. Xin Yukun | China | 2015 | 119mins | New York City Premiere
Tickets: http://aaiff.org/2016/films/deep-in-the-heart/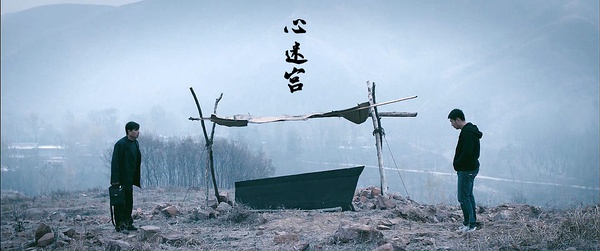 A young man tries to get away from his family's overwhelming power, but when he accidentally kills a local thug, his fate will be intricately linked to his father's.
A woman, who for years has been victim of domestic violence, finds comfort in the arms of her ex-lover. The news of the death of her husband arrives as she was planning his murder.
An honest village chief plans to retire but an exceptional event related to his son will pull him into the abyss.