JAN 5 ACV CO-PRESENTS STUDENT ACADEMY AWARD WINNING DOC 'ONE CHILD'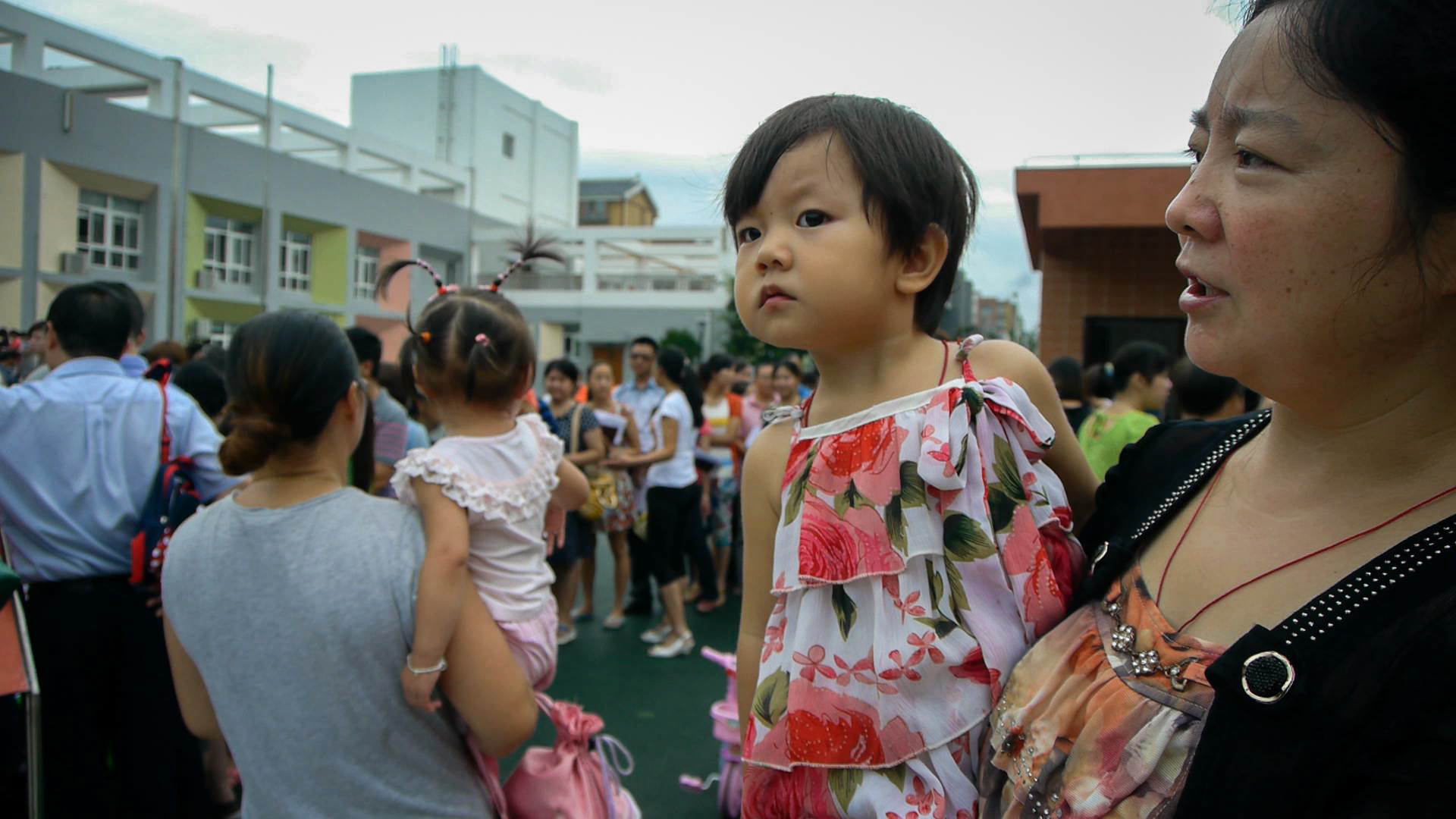 ONE CHILD
Dir. Zijian Mu, 2014, 40 min, China/USA
Monday, January 5, 7:30pm, 2015
Maysles Documentary Center  (343 Malcolm X Blvd, New York, NY 10027)
Purchase tickets HERE.
The 2008 Sichuan earthquake, China's deadliest disaster in three decades, killed 90,000 people, including thousands of children. For the majority of families in China, losing one child means losing their only child. ONE CHILD follows the journey of three families, all from the devastated city of Beichuan, as they struggle to move past their loss and long for normalcy. ONE CHILD won the 41st Student Academy Award and is listed as one of the best eight short docs of 2014.  The screening is followed by a Q&A with director Zijian Mu.
Co-presented with EnMaze Pictures LLC.