MODEL MINORITY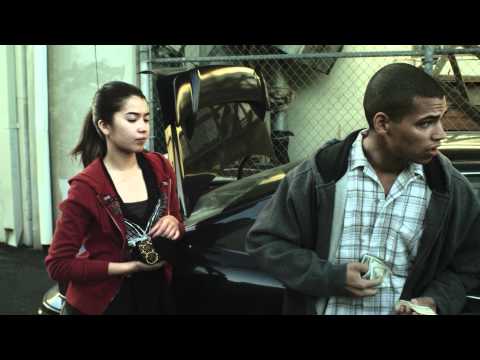 Director Lily Mariye | USA | 95 min
L.A. teenagers must survive the treacherous world of peer pressure, drug dealers, and dysfunctional families. Kayla (Nichole Bloom), an underprivileged Japanese American high-schooler with a drug addict mom and an alcoholic dad, endangers her promising future as an artist when she becomes involved with a drug dealer.
Community Partners
Screening:
Aug 4, 2012, 4:45pm
Chelsea Clearview Cinemas

Comments
One Response to "MODEL MINORITY"
Trackbacks
Check out what others are saying...