Stop Bullying, Take The Pledge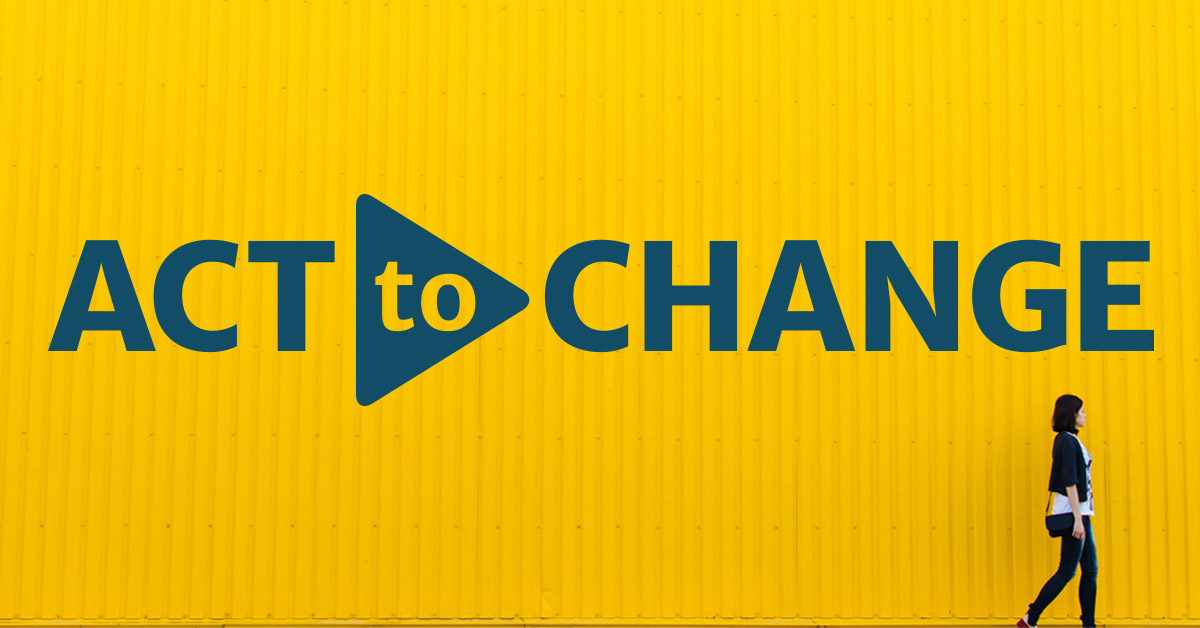 ACV joins the White House Initiative on Asian Americans and Pacific Islanders to launch Act To Change Bullying Prevention campaign. Act To Change is a public awareness campaign working to address bullying, including the Asian American and Pacific Islander (AAPI) community.
Kids and teens are bullied in schools all across the country. Unfortunately, many AAPI youth who are bullied face unique cultural, religious, and language barriers that keep them from getting help.
This campaign aims to empower you–students, families, educators–with the knowledge and tools you need to help stop and prevent bullying in your communities. Bullying is a problem that affects us all and we must act together to put an end to it.
Join the #ActToChange movement and stand with our supporters! Post on social media, check out resources in your language, and take the pledge today to commit to #ActToChange.
Go to https://acttochange.org/ and learn how you can make a difference.