$UPERCAPITALIST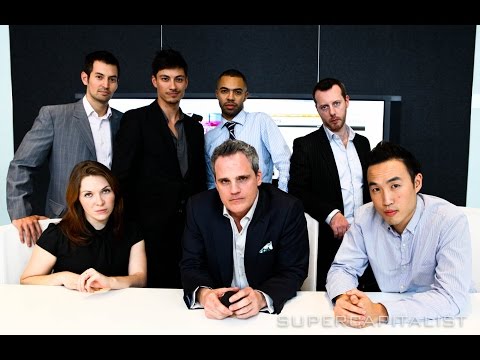 Director Simon Yin | USA/Hong Kong | 101 min
A maverick New York hedge fund trader, Conner (Derek Ting), moves to Hong Kong and manages a mega-deal that swiftly escalates beyond his control. Caught between competing forces in a ruthless culture of profits, $upercapitalist inherits the legacy of financial classics such as Wall Street, captivatingly intertwines contemporary and translocal issues in the financial drama, and reiterates the perpetual conflict between ambition, greed, and humanity. Directed by Simon Yin, starring Linus Roache, Kenneth Tsang, Richard Ng, Michael Park, Derek Ting, Darren E. Scott and Kathy Uyen. World Premiere.
Community Partners
Asian Columbia Alumni Association
Centerpiece Presentation Screening:
July 28, 2012, 7:45pm
Chelsea Clearview Cinemas

Afterparty:
The Cellar Bar at Pranna (79 Madison Avenue between 28th and 29th Streets)
Cover waived, mention AAIFF at door.
No sneakers, flip flops, hats, hoodies, t-shirts, or shorts. 21+.
Comments
4 Responses to "$UPERCAPITALIST"
Trackbacks
Check out what others are saying...