Media Contact Dominika Peszko 212.989.1422 press@asiancinevision.org FOR IMMEDIATE RELEASE Asian American International Film Festival Announces 2012 Special Presentation Screenings New York, NY – (June 10, 2012) – Asian CineVision (ACV) announced today the films chosen to run as 2012 Special Presentation Screenings at the 35th annual Asian American International Film Festival (AAIFF). AAIFF is honored […]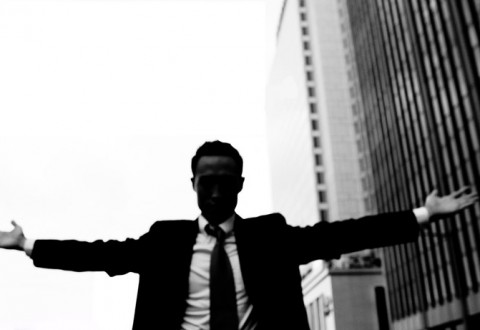 A maverick New York hedge fund trader moves to Hong Kong and manages a mega-deal that swiftly escalates beyond his control.
An "un-romantic comedy" that reveals how the most skeptical of us can be nudged into believing that love does last.