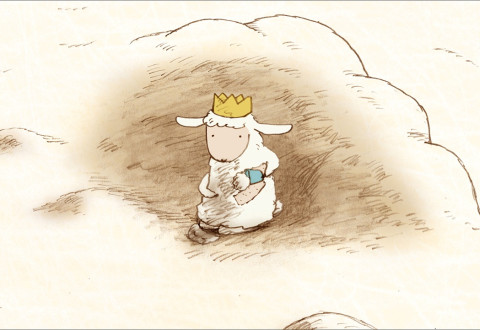 Kari Lindberg, on behalf of CineVue, was fortunate enough to chat with Masayuki Kusaka, producer of HARRY ON THE CLOUDS. In this bittersweet animation, a baby sheep, on his road to heaven, tries to visit his mourning mother before he crosses over for good. Director Aya Shiroi beautifully illustrates the heartbreak of parting with loved ones. AAIFF '16 […]
Director Lam Can-zhao's debut feature film THE DOG follows a lonely rebel's unpredictable, peculiar and incredible journey. Shot documentary-style while employing characteristics of hybrid cinema, THE DOG's low-tech and casual style reveals a wealth of stories that reflect both the authenticity and occasional absurdity of the living situations of migrant workers and of those who otherwise live "below […]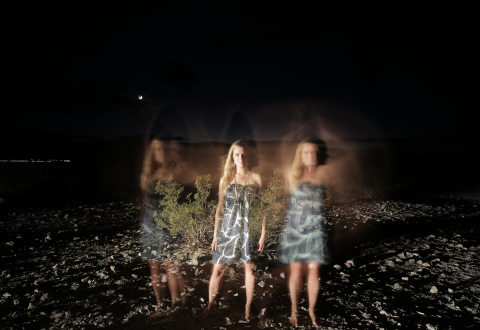 SPEECHLESS IN JAPAN is an edgy, participatory documentary that follows a cross-dressing Japanese outcast confronted by judgment from strangers who question his way-of-life. The film, directed by Weronika Mliczewska, chronicles his personal, intimate and blunt journey in search of his own identity. AAIFF '16 presented SPEECHLESS IN JAPAN on July 22, 2016. Jackie Lam: You quit your […]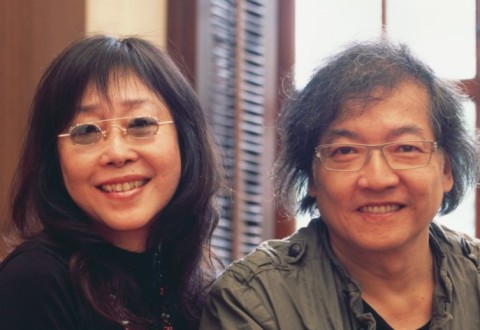 CineVue got the chance to talk with world-famous Hong Kong director, Mabel Cheung and her long-time producer, Alex Law, on their 2015 film entitled A TALE OF THREE CITIES. The epic film is based on the love story of Jackie Chan's parents against the background of the Sino-Chinese War and the Chinese Cultural Revolution. AAIFF […]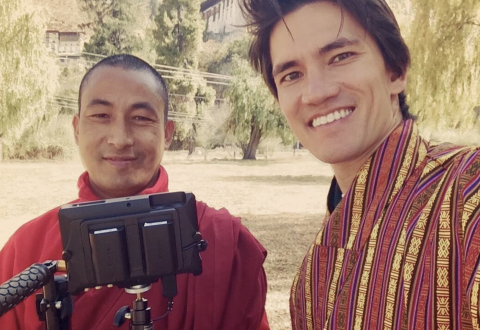 The Kingdom of Bhutan is the only remaining Vajrayana Buddhist country in the world at present. What sets them apart from other Buddhists across Asia is their incorporation of the thangka, intricately painted scrolls, in meditation. This art form is an integral part of Bhutanese culture, but there aren't many artists today that can properly preserve […]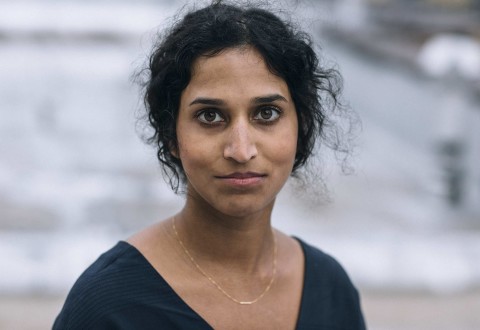 by Jackie Lam CineVue got the chance to chat with director Veena Rao about her short film MUMBAI MORNINGS, which centers around Abbas–a humble but driven, Indian jewelry polisher-turned-ultramarathoner. Through stunning cinematography, Abbas shows us a different side of Mumbai that has opened to him as he runs through the city he calls home. MUMBAI MORNINGS is […]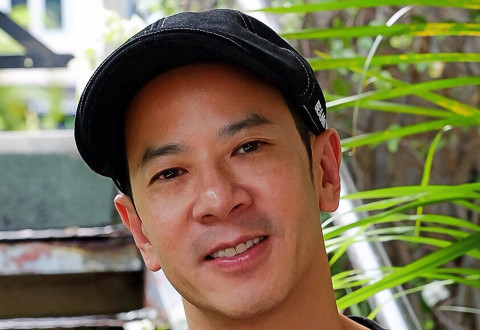 CineVue had the singular privilege of chatting with writer/director Ray Yeung about his second feature film, FRONT COVER, which will close AAIFF '16 on Saturday, July 30 (ticket details). FRONT COVER focuses on Ryan Fu (Jake Choi), a gay celebrity fashion stylist who has rejected his Chinese heritage and must work with closeted actor Qi Ning […]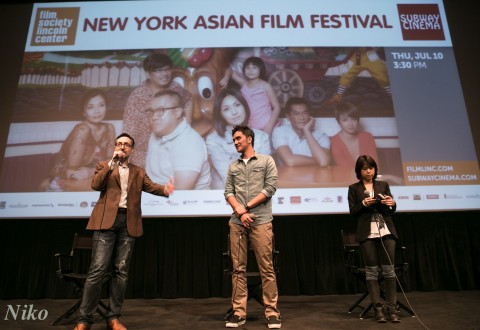 CineVue caught up with Director Umin Boya of "Kano," which had its North American premiere last Sunday June 29 as the centerpiece for the NY Asian Film Festival.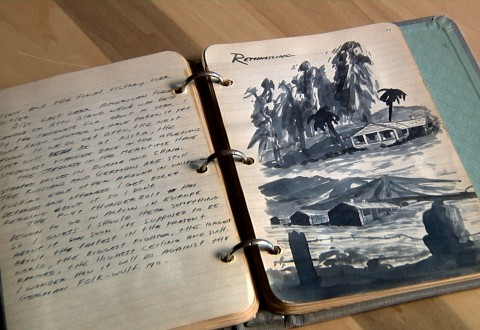 A slice of American life.
Written and directed by talented youths between the ages of 15 and 21, this program is filled with shorts reflecting youth culture today.