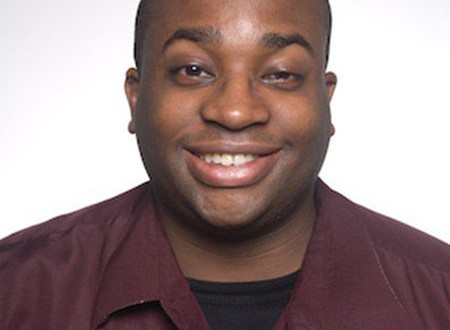 Christopher Bourne is a writer and cinephile. His film reviews and articles have appeared in Senses of Cinema, Meniscus Magazine, The Brooklyn Rail and other publications.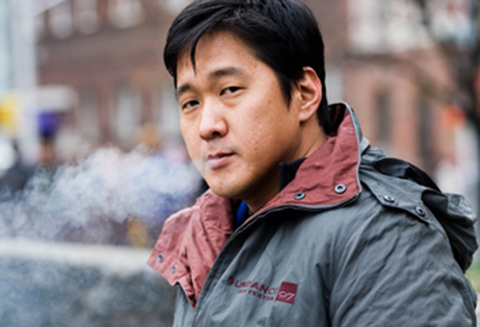 One film that paved the way for the sort of US/Korea production collaboration represented by Wedding Palace is Michael Kang's West 32nd, a gritty crime drama set in New York's Koreatown.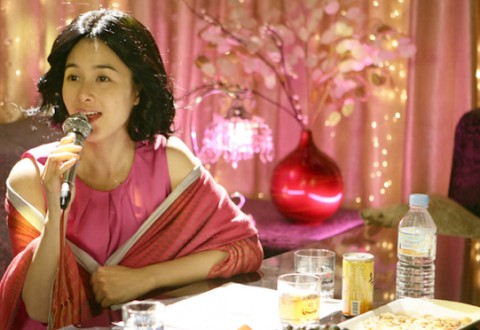 Wedding Palace encompasses animation, music video montages, broad comedy, and romantic moods enhanced by great-looking shots of the Seoul skyline.