FLAT3 is a new web-series that follows Lee, Jessica and Perlina as they try to figure out who they are, what they're doing in this life, and whose turn it is to buy toilet paper.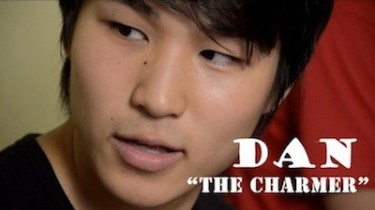 We meet Sun's younger brother Dan – who seems to be the one to have the dating tricks in the family. How does Sun deal with this? (SUN AND THE ART OF DATING is co-presented by CineVue)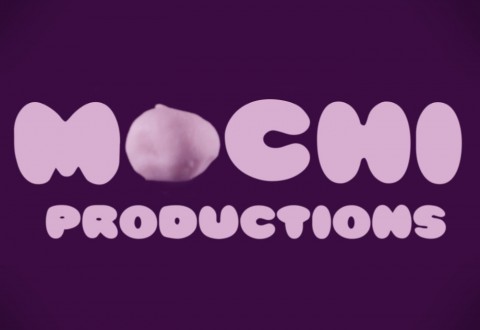 CineVue is proud to co-present Mochi Productions' new web series, SUN AND THE ART DATING for Mochi Monday Season 2. Check out Episode 1: Study Buddies.
Swayed by the prospect of attention from both her image-obsessive mother and a cute boy, Lenny, a Filipino-American girl, concedes to using a skin-lightening cream at the price of her identity.
Not your typical romantic comedy, the unusual pair grows closer as they face an angry landlord, an estranged father, a sickly mother, and a crazy ex-girlfriend.
This program of shorts features the often over-looked Tiger Dads: empowering, persevering, and transcendental souls who take on the important role of guiding the young.