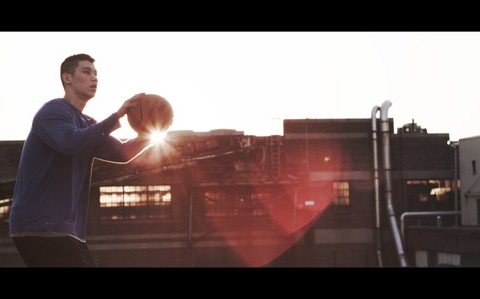 LINSANITY, the feature documentary about Jeremy Lin, will be the Opening Night Presentation of the 36th annual Asian American International Film Festival.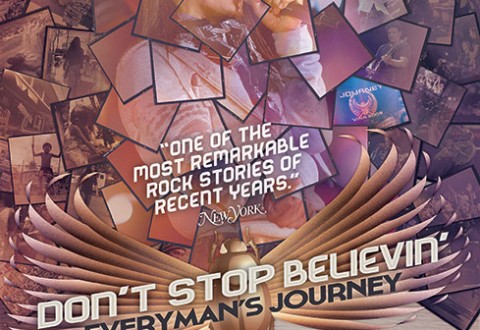 DON'T STOP BELIEVIN': EVERYMAN'S JOURNEY OPENS @ THE QUAD CINEMA on 03/08. Click to find out more details about discounted tickets and the Q&A sessions!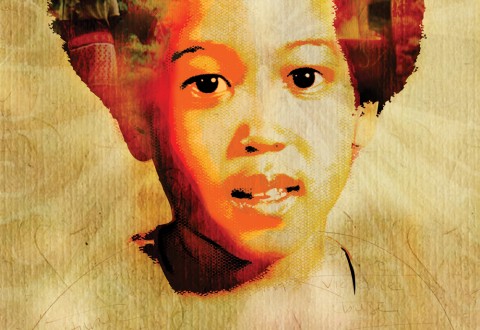 Eliaichi Kimaro discusses her experience in making her first film and what she did to prepare herself for the journey in her exclusive interview with CineVue.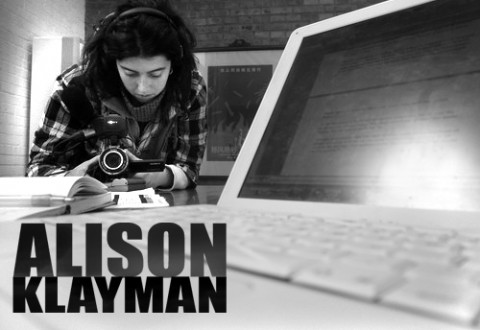 In Part 2 of her CineVue interview, Director Alison Klayman of AI WEIWEI: NEVER SORRY gives her thoughts on Ai's media distribution tactics and his future.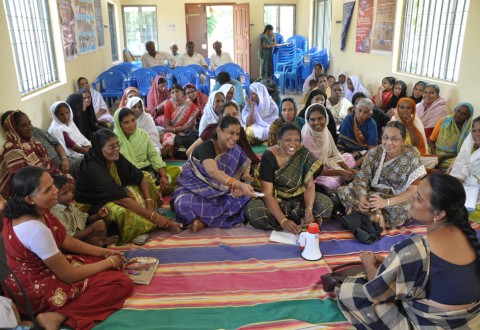 Asian CineVision presents a special screening of Invoking Justice on Wed, Sept 26. Tickets on sale now!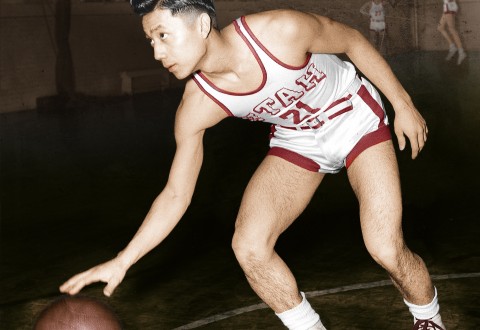 The story of Wat Misaka, a Japanese American who was the first minority basketball player to be drafted into the NBA.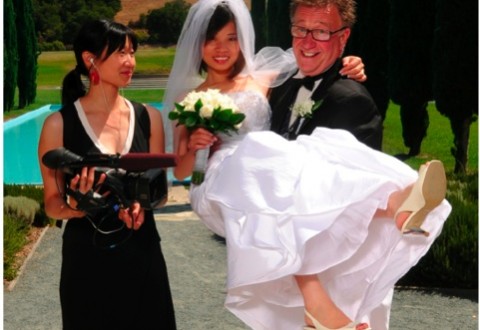 AAIFF'12 presents a sneak preview of Debbie Lum's new documentary, SEEKING ASIAN FEMALE.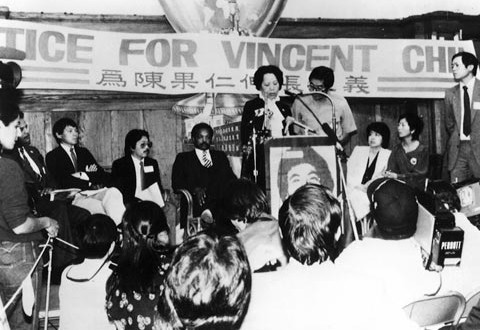 Join Asian CineVision and CAAAV: Organizing Asian Communities on Wednesday, June 20th for a special one-night SCREENING & COMMUNITY PANEL of the Academy Award-nominated film "Who Killed Vincent Chin?" in recognition of the 30th anniversary of Vincent Chin's murder.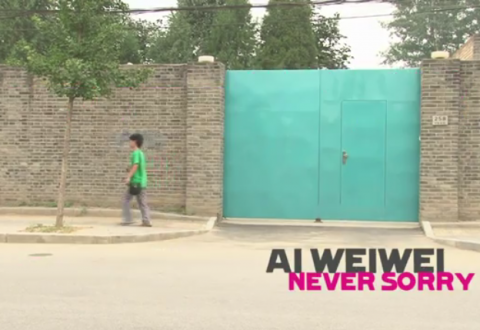 As part of the Human Rights Watch film festival, Ai Weiwei: Never Sorry by filmmaker Alison Klayman will be co-presented by Asian CineVision as its opening night presentation for a closer look at Chinese human rights activist Ai Wei Wei and those close to him. It takes on the complexities of Ai's life for three years, [...]
In Indonesia, there lives a unique community of men who live openly as women. Known as Warias, these individuals must balance identity, intimacy, and their Islamic faith.