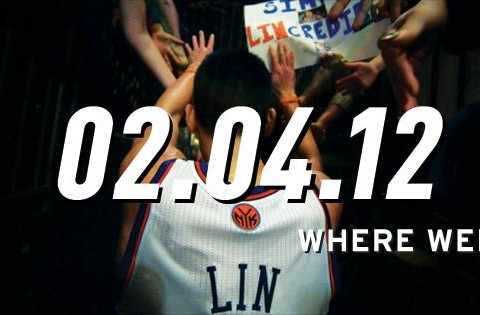 Join us for The Gala Reception! Experience the Chef's tasting tables filled with a variety of foods NYC has to offer. Don't miss out on a chance to indulge yourself in some savory treats on Wednesday, July 24, 2013.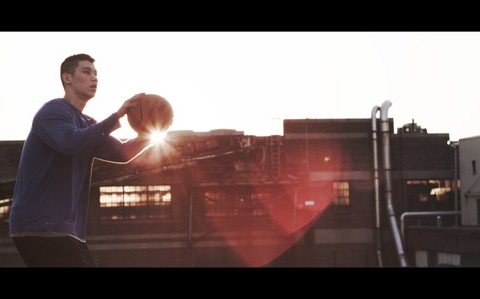 LINSANITY, the feature documentary about Jeremy Lin, will be the Opening Night Presentation of the 36th annual Asian American International Film Festival.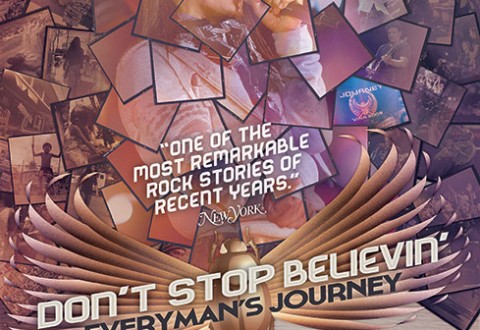 DON'T STOP BELIEVIN': EVERYMAN'S JOURNEY OPENS @ THE QUAD CINEMA on 03/08. Click to find out more details about discounted tickets and the Q&A sessions!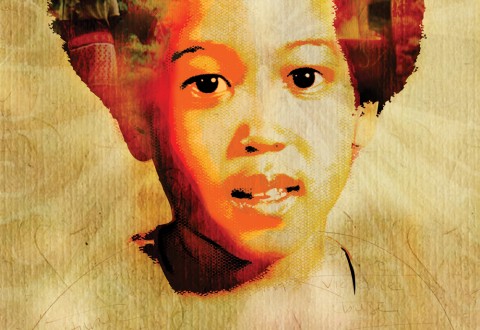 Eliaichi Kimaro discusses her experience in making her first film and what she did to prepare herself for the journey in her exclusive interview with CineVue.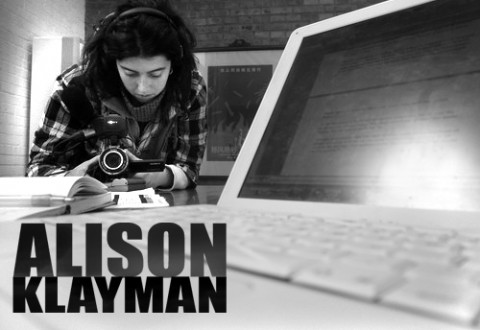 In Part 2 of her CineVue interview, Director Alison Klayman of AI WEIWEI: NEVER SORRY gives her thoughts on Ai's media distribution tactics and his future.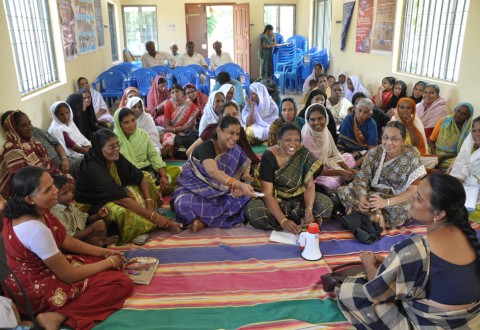 Asian CineVision presents a special screening of Invoking Justice on Wed, Sept 26. Tickets on sale now!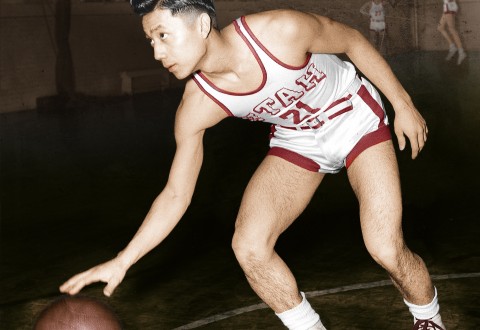 The story of Wat Misaka, a Japanese American who was the first minority basketball player to be drafted into the NBA.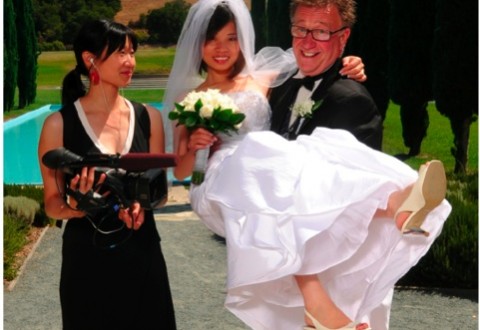 AAIFF'12 presents a sneak preview of Debbie Lum's new documentary, SEEKING ASIAN FEMALE.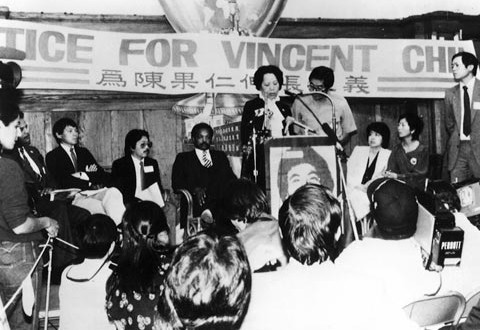 Join Asian CineVision and CAAAV: Organizing Asian Communities on Wednesday, June 20th for a special one-night SCREENING & COMMUNITY PANEL of the Academy Award-nominated film "Who Killed Vincent Chin?" in recognition of the 30th anniversary of Vincent Chin's murder.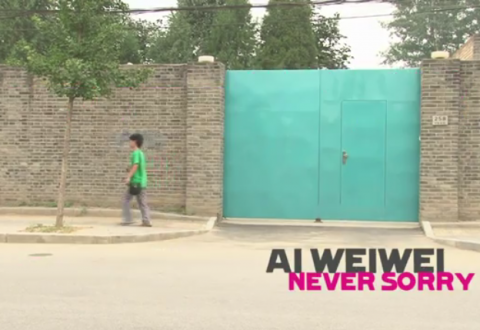 As part of the Human Rights Watch film festival, Ai Weiwei: Never Sorry by filmmaker Alison Klayman will be co-presented by Asian CineVision as its opening night presentation for a closer look at Chinese human rights activist Ai Wei Wei and those close to him. It takes on the complexities of Ai's life for three years, [...]