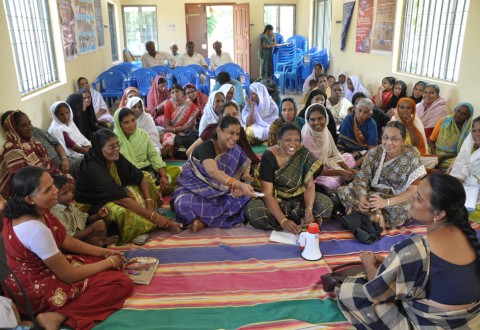 Asian CineVision presents a special screening of Invoking Justice on Wed, Sept 26. Tickets on sale now!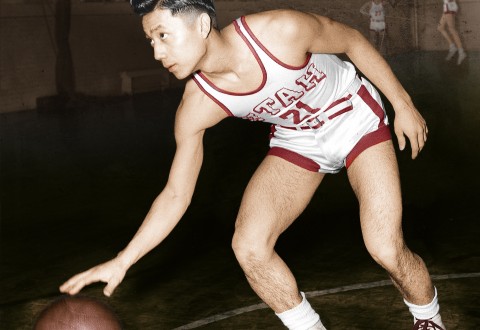 The story of Wat Misaka, a Japanese American who was the first minority basketball player to be drafted into the NBA.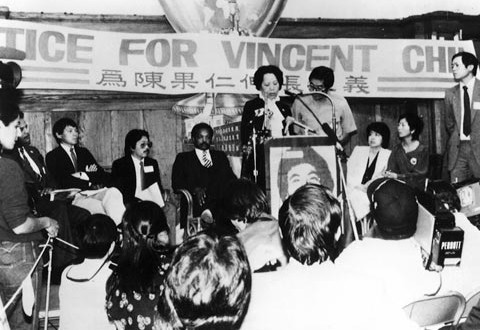 Join Asian CineVision and CAAAV: Organizing Asian Communities on Wednesday, June 20th for a special one-night SCREENING & COMMUNITY PANEL of the Academy Award-nominated film "Who Killed Vincent Chin?" in recognition of the 30th anniversary of Vincent Chin's murder.
Not your typical romantic comedy, the unusual pair grows closer as they face an angry landlord, an estranged father, a sickly mother, and a crazy ex-girlfriend.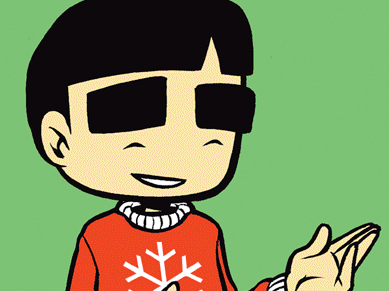 Tak Toyoshima is the Creative Director of DigBoston and the creator/illustrator of Secret Asian Man, a comic strip commenting on race relations in the US.