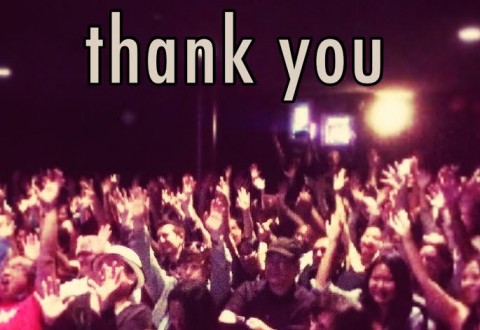 Thank you for supporting AAIFF'14!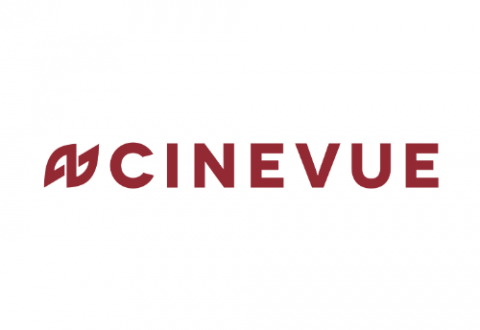 Are you an aspiring artist (writer, photographer, videographer, film editor, or visual artist)? Have you been looking for an outlet to get your works notice? If so, we'd love for you to join our team!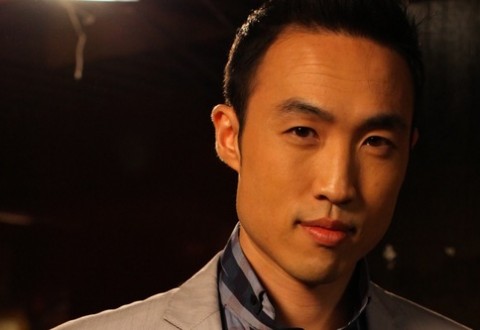 CineVue attended the 2012 Asian American International Film Festival and had a chance to discuss with Derek Ting on his experience making his first feature, $UPERCAPITALIST.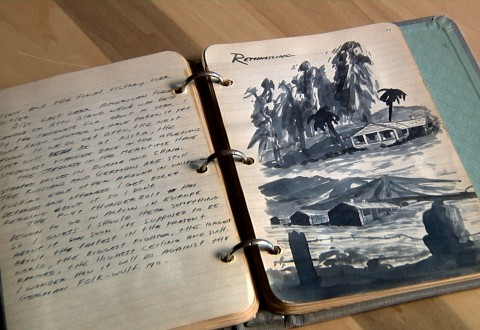 A slice of American life.
Written and directed by talented youths between the ages of 15 and 21, this program is filled with shorts reflecting youth culture today.
Director Jesus Olvera | USA | 10 min Director Jesus Olvera captures how a Mexican teen overcomes his insecurities and struggles by joining a dance club that previously only had Asian members. The group, which is finally named "Asiacans", shows how two different cultures can bond together as one. Screening: August 4, 2012, 1:30pm Museum of […]
Director Anthony Anglin Jr. | USA | 5 min Directed by 17-year-old Tony Anglin, this short documentary interweaves interviews and live performances of the young artist Craig Furnivall, based in San Diego, who talks about how music is the passion and aspiration of his life. Screening: August 4, 2012, 1:30pm Museum of Chinese in America Playing as […]
Director Jayshree Janu Kharpade | India | 27 min Jayshree Janu Kharpade was born to an indigenous family (aka tribals) that have been disenfranchised at the very bottom of India's poverty ladder. With a strong courage to learn and conviction to give back to others, Jayshree illuminates the tenacious efforts of the tribal union for the […]
Director Gershon Sng | HongKong | 6 min A beggar comes upon a box with the power to change his life for the better. However, to his horror, upon witnessing the box's power, his fellow beggers plot against him to obtain it. Eventually, they realize that the box is more than what it seems, leaving the […]
Director Akshay Akkineni| India | 7 min Every human being has his or her own ways of escape from the complexities of the contemporary world. One such young man tries to find solace in an isolated space, only to realize that his own soul has other plans for him in a colorful world. How colorful […]