Director Thanh Huynh and Phuong Ah | Vietnam | 5 min Mixing clay animation and live action, this fabulous short depicts how a bunch of pens attempt to ostracize the newly-come pencil, only to realize the importance of appreciating each other's differences. Screening: August 4, 2012, 1:30pm Museum of Chinese in America Playing as part of FOR YOUTH […]
Director Stefanos Tai | USA | 14 min BIG CITY, SMALL TOWN is one 16-year-old's account of the neighborhood in which he has grown up, and the unsettling changes it has undergone as a result of the real-estate and economic downturns. The film shows the broader human impact of New York City's residential rent laws in protecting many […]
Emily is stuck in a repetition of events, a cycle that slowly begins to unravel as she comes to discover where and what she truly is.
In this quirky documentary, an American man and a Chinese woman agree to marry one another, but soon find out the relationship is not what they expected.
Outsider at Home follows filmmaker Danny Lee's search for the reason behind the continued stereotypical representation of Asian Americans in mainstream media.
Nick is a Korean-American gay man in LA. On attending 'dol', the first birthday ceremony of his baby nephew, Nick finds himself yearning for a life just beyond reach.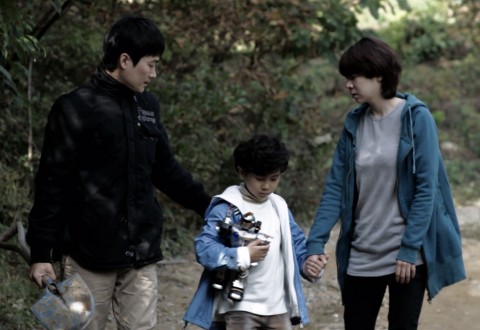 Hyun-soo gets a phone call from home in the middle of a meeting. What awaits ahead is an array of mishaps, accidents, fears and murders.
There's an apple, how are you going to eat it?
Every weekend in Shanghai's Peoples' Park, parents hang posters to match-make their unwed children. Love however has a funny way of changing even the best-laid plans.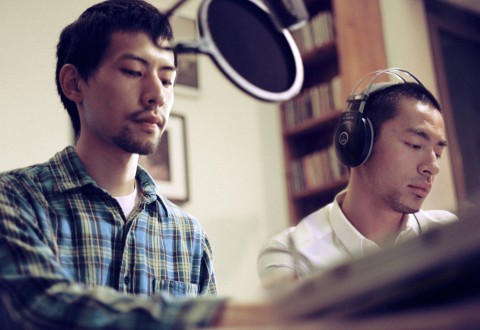 Two white-collar clerks sets up a private radio program in Shanghai, an Otaku lady lives in isolation. Their random fates are linked by the radio.