In Yuba City, California, the arson of a mosque built with the dedication and commitment of the Pakistani community has remained unsolved.
In the time of an economic meltdown, Jin, a young Korean immigrant, finds himself tasked with tying up the loose end of a mission that will either promote him in the gang or take his life.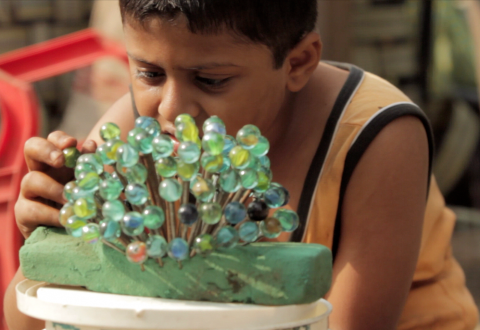 This heartwarming short takes us on a young Indian boy's adventure to find the last piece needed, a marble, to complete his precious creation.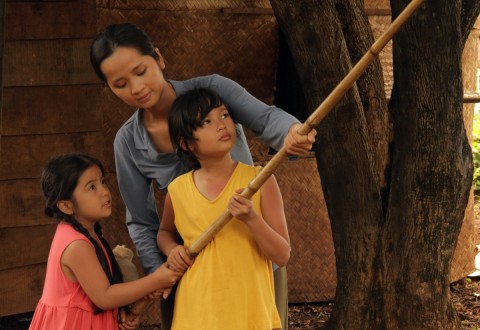 After her father's death, Anh lives in the countryside of Vietnam with her mother and little sister when her mom becomes very ill.
A transgender woman tries to leave her past life as a sex worker but becomes embroiled in the politics of a local election.
A mechanic looking to save his faltering marriage strikes up an unlikely friendship with a Vietnamese-American manicurist.
Weaving stunning cinematography, traditional Indonesian dance, Sudanese music, and an emotionally-potent narrative on the experiences of immigrants today.
Setting off to his heart donor's family with his long-estranged son, Mr. Thomas is going to discover a fact that forces him to confront his prejudice and reevaluate his relationship with his son.
Uncommonly sharp-witted and brilliantly acted, YES, WE'RE OPEN presents Luke and Sylvia, a couple who think of themselves as open and modern—until they meet Elena and Ronald.
L.A. teenagers must survive the treacherous world of peer pressure, drug dealers, and dysfunctional families.