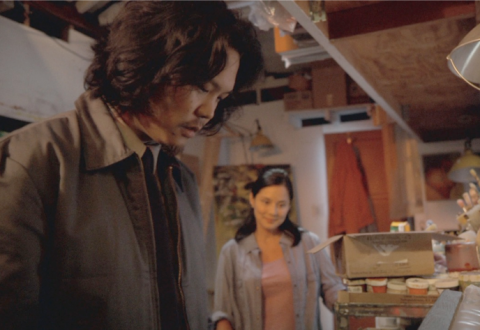 A worker at a crematory, Jake recognizes one of the bodies that he would have otherwise ignored: his former art professor.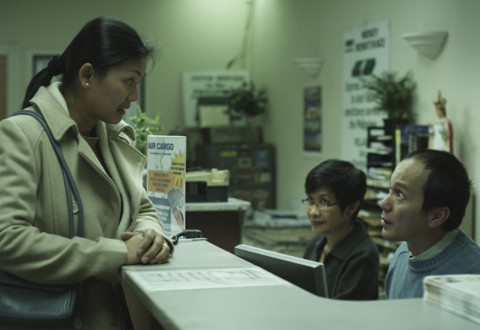 A lonely clerk at a money remittance center and a jobless cleaning lady living illegally in Queens form an odd arrangement during the recent economic downturn.
A lonely Korean visitor in New York and a bar owner take a whirlwind impromptu tour of the city.
A North Korean teenager in LA faces the risk of deviating from his familial ties and friendships, and even worse — disclosing the illegal immigration status of his family.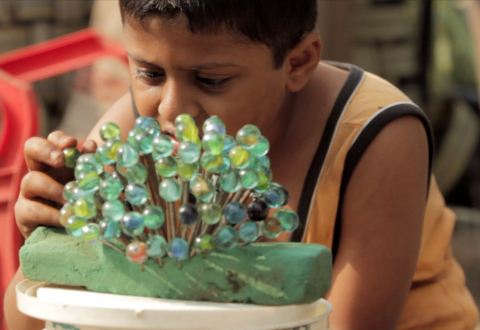 As these eight films show,when we are confronted with such severity, we must not only survive, but also take a lesson on how to live.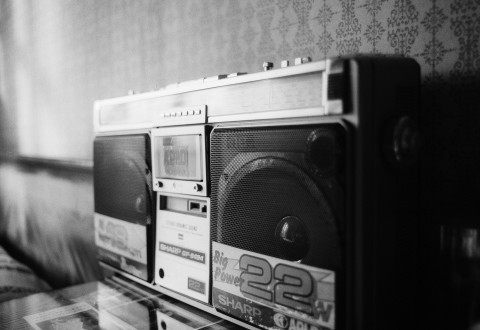 Five stories, each expressing an LGBTQ perspective, show that love never completely surrenders, no matter the circumstances.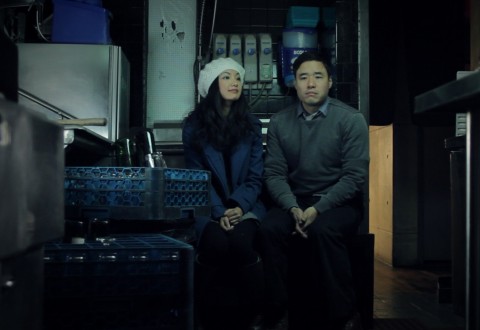 The magic word of love elicit both the most noble and most obscene of behavior for conspirators or strangers, couples or families.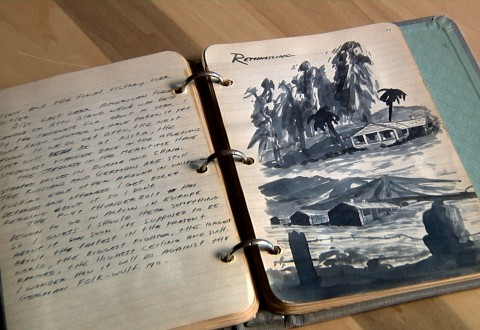 What does it mean to be Asian American and living in America? This program of short films narrates five distinctive stories.
Written and directed by talented youths between the ages of 15 and 20, this program is filled with shorts reflecting youth culture today.
Media Contact Dominika Peszko 212.989.1422 press@asiancinevision.org FOR IMMEDIATE RELEASE Asian American International Film Festival Announces 2012 Special Presentation Screenings New York, NY – (June 10, 2012) – Asian CineVision (ACV) announced today the films chosen to run as 2012 Special Presentation Screenings at the 35th annual Asian American International Film Festival (AAIFF). AAIFF is honored [...]