Director Thanh Huynh and Phuong Ah | Vietnam | 5 min Mixing clay animation and live action, this fabulous short depicts how a bunch of pens attempt to ostracize the newly-come pencil, only to realize the importance of appreciating each other's differences. Screening: August 4, 2012, 1:30pm Museum of Chinese in America Playing as part of FOR YOUTH […]
Fourth-graders Ronald and Diego are best friends and comrades in a roleplaying war-game until Lieutenant Diego betrays General Ronald, blurring the line between friendship and fantasy.
A lonely Korean visitor in New York and a bar owner take a whirlwind impromptu tour of the city.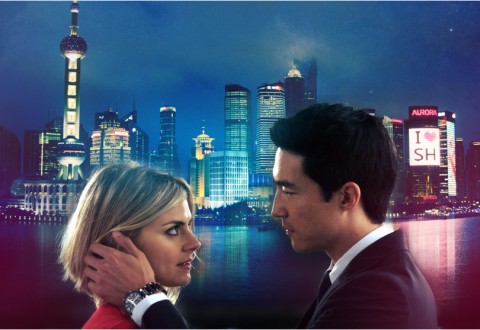 When an ambitious New York attorney, Sam (Daniel Henney), is sent to Shanghai on assignment, he immediately stumbles into a legal mess that could spell the end of his career.