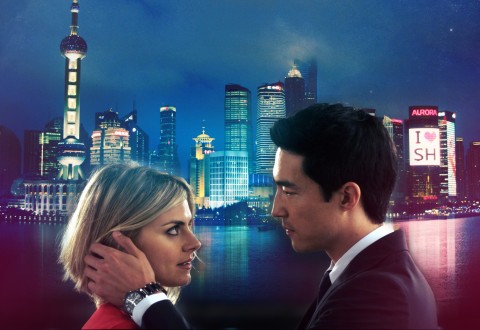 SHANGHAI CALLING, the Opening Night Presentation for AAIFF12, returns to NYC for a theatrical release at The Quad Cinema on 2/15. Catch the film before it gets sold out (again)!
CineVue met up with Janet Yang to discuss her experience on producing AAIFF'12 Opening Presentation, SHANGHAI CALLING.
indieWire reports on Janet Yang receiving Asian CineVision's 2012 Asian American Media Award.