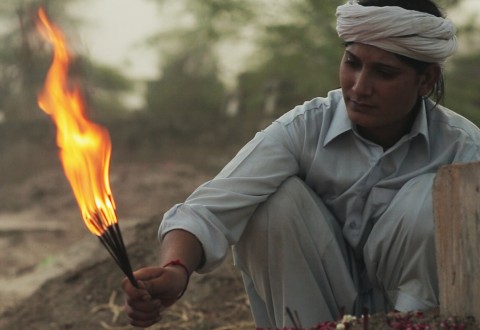 Steven Hanyun CONG writes about the individualization of the LGBTQ Asian Pacific Islander culture and the films that speak to his own experiences.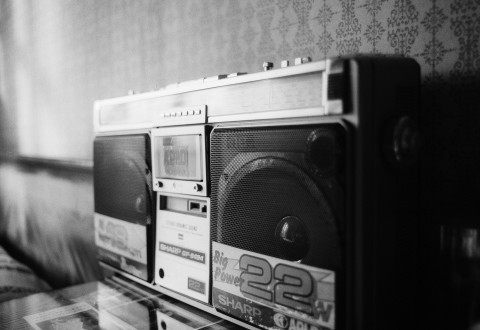 Celebrate an evening of cinema with community co-hosts GAPIMNY, Q-WAVE, and SALGA, featuring delicious and refreshing Bruce Cost Ginger Ale!
Not your typical romantic comedy, the unusual pair grows closer as they face an angry landlord, an estranged father, a sickly mother, and a crazy ex-girlfriend.
In Indonesia, there lives a unique community of men who live openly as women. Known as Warias, these individuals must balance identity, intimacy, and their Islamic faith.