GOH NAKAMURA, who plays a hopeless romantic in SURROGATE VALENTINE and DAYLIGHT SAVINGS, talks to us about his journey as a musician, his craft, and his ambitions for the future.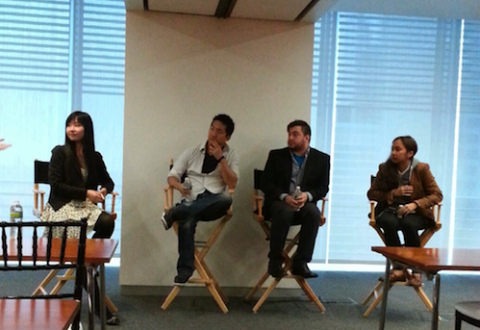 The Asian Heritage Network of the New York Times hosts the first stop of the 2012/13 National Festival Tour.
Director Anthony Anglin Jr. | USA | 5 min Directed by 17-year-old Tony Anglin, this short documentary interweaves interviews and live performances of the young artist Craig Furnivall, based in San Diego, who talks about how music is the passion and aspiration of his life. Screening: August 4, 2012, 1:30pm Museum of Chinese in America Playing as […]
Director Chien-chun Tseng and Yu-hsuan Tseng | Taiwan | 3 min Through the eyes of children you will discover that the most obscure is the most wonderful, beautiful and interesting. Using found objects and recyclables, this animation presents the imaginative scenes of the natural landscapes and animals that constantly remind us to cherish the Earth we inhabit. […]
Every weekend in Shanghai's Peoples' Park, parents hang posters to match-make their unwed children. Love however has a funny way of changing even the best-laid plans.
A lonely Korean visitor in New York and a bar owner take a whirlwind impromptu tour of the city.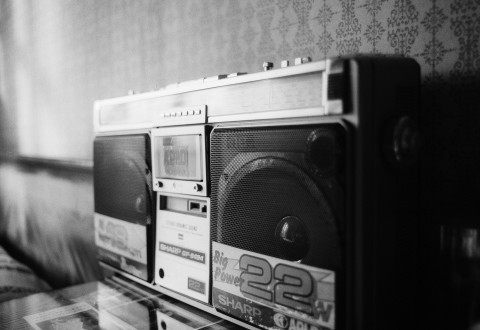 Five stories, each expressing an LGBTQ perspective, show that love never completely surrenders, no matter the circumstances.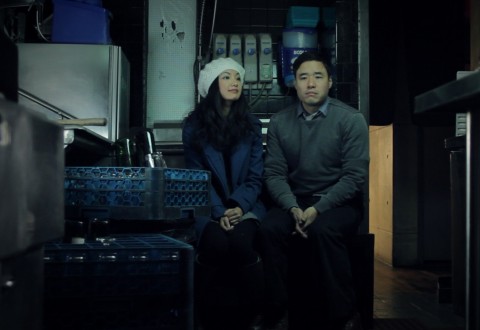 The magic word of love elicit both the most noble and most obscene of behavior for conspirators or strangers, couples or families.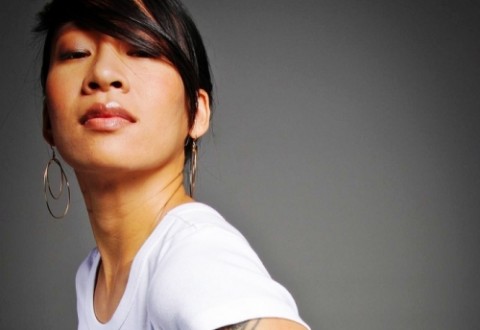 Kelly Zen-Yie Tsai is a spoken word poet, playwright, and filmmaker, who has been featured at over 500 venues worldwide including three seasons of Russell Simmons Presents HBO Def Poetry.
Not your typical romantic comedy, the unusual pair grows closer as they face an angry landlord, an estranged father, a sickly mother, and a crazy ex-girlfriend.