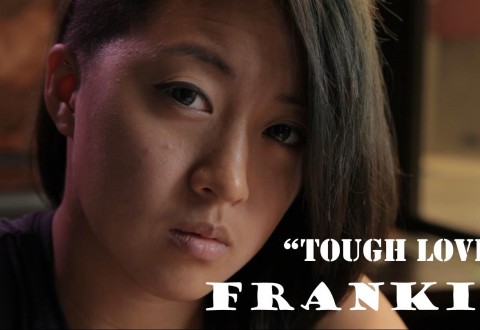 Will Sun take advice from his friends on how to really approach girls?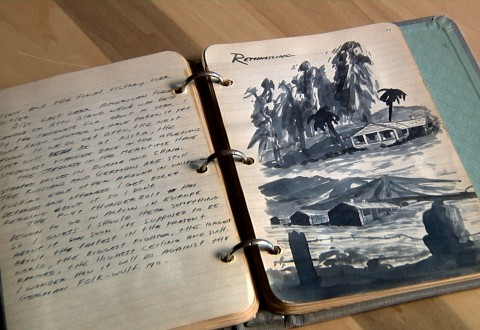 A slice of American life.
Based on the true story of Stanley Hayami, a talented Japanese-American teenager caught between his dream of becoming an artist and his duty to his country during WWII.
A traditional Chinese father makes desperate efforts to "cure" his gay son's homosexuality, but is interrupted by the sudden attack of zombies.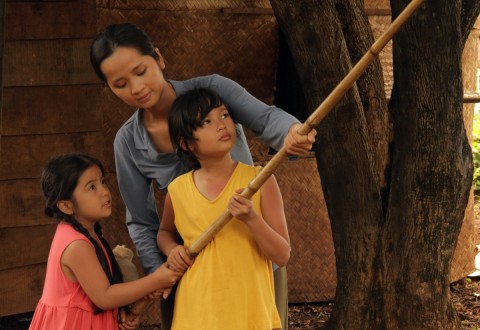 After her father's death, Anh lives in the countryside of Vietnam with her mother and little sister when her mom becomes very ill.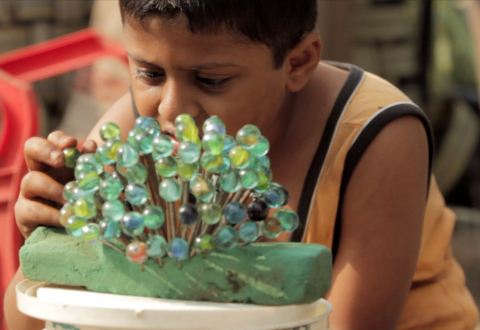 As these eight films show,when we are confronted with such severity, we must not only survive, but also take a lesson on how to live.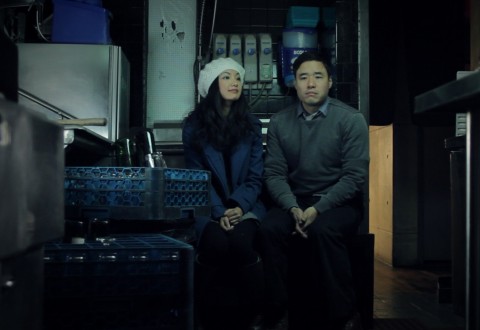 The magic word of love elicit both the most noble and most obscene of behavior for conspirators or strangers, couples or families.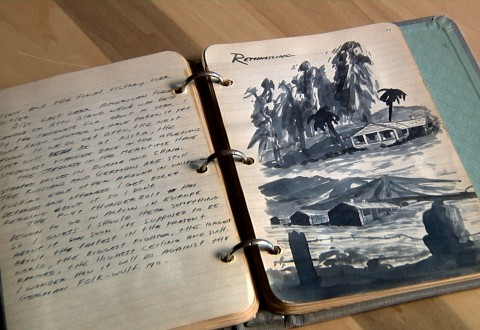 What does it mean to be Asian American and living in America? This program of short films narrates five distinctive stories.