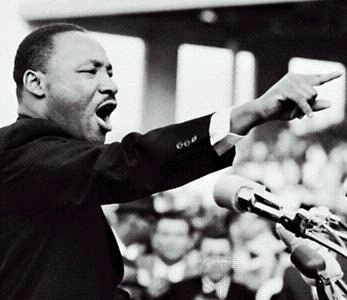 In celebration of Martin Luther King Jr.'s legacy, the staff of ACV handpicked a couple of must see past AAIFF films that had raised and exercised the issue of fighting for social justice and civil rights.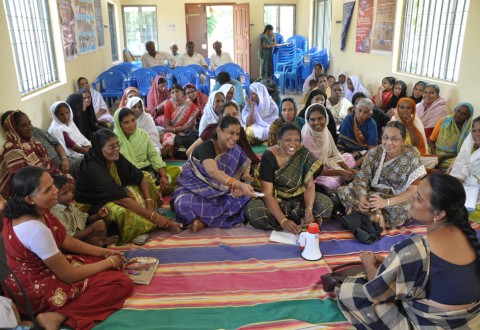 Asian CineVision presents a special screening of Invoking Justice on Wed, Sept 26. Tickets on sale now!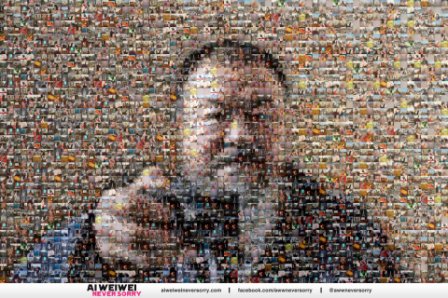 AI WEIWEI: NEVER SORRY follows Ai Weiwei, a political delinquent, who challenges the notion of freedom through his art and conceptual work.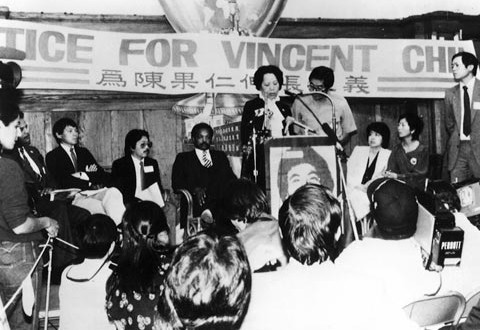 Join Asian CineVision and CAAAV: Organizing Asian Communities on Wednesday, June 20th for a special one-night SCREENING & COMMUNITY PANEL of the Academy Award-nominated film "Who Killed Vincent Chin?" in recognition of the 30th anniversary of Vincent Chin's murder.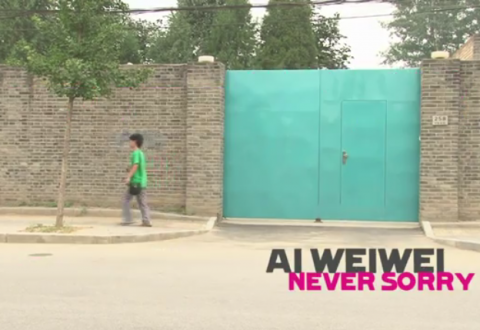 As part of the Human Rights Watch film festival, Ai Weiwei: Never Sorry by filmmaker Alison Klayman will be co-presented by Asian CineVision as its opening night presentation for a closer look at Chinese human rights activist Ai Wei Wei and those close to him. It takes on the complexities of Ai's life for three years, […]
In Indonesia, there lives a unique community of men who live openly as women. Known as Warias, these individuals must balance identity, intimacy, and their Islamic faith.
Thirty years after the unsolved murder of Lam Duong, Vietnamese American journalists remain the largest group of immigrant reporters killed on U.S. soil.
After calling the US home for decades, former Cambodian refugees are deported for criminal offenses back to Cambodia, a motherland now foreign to them.