TOUCH OF THE LIGHT
Director CHANG Jung-chi | 2012 | Taiwan, Hong Kong | 110 mins | Mandarin w/ES | New York Premiere
Based on the life story of HUANG Yu-Siang, who stars as himself, TOUCH OF THE LIGHT tells HUANG's story as a blind piano prodigy from rural Taiwan and his relationship with Xiao Jie (Sandrine PINNA), a young woman who dreams of becoming a dancer despite enormous challenges. Critically acclaimed and warmly received worldwide, TOUCH OF THE LIGHT is blessed with the most striking performance by HUANG Yu-Siang as it celebrates triumphs of those who dare to dream.
About the Filmmaker:
Born in Taipei in 1980, Chang Jung-Chi received a master's degree from the Graduate School of Applied Media Arts at the National Taiwan University of Arts. He started making films while still in university. In 2006, his My Football Summer won the Best Documentary Award at the Golden Horse Awards and in 2008, The End of the Tunnel, his graduation film, won the Best Short Film Award at Taipei Film Festival. That year it was also nominated for the Best Short Film at the Golden Horse Film Awards. At the time, he said that Inspiration for his work mostly comes from his everyday life.
Screening:
Saturday August 3, 2013 | 4:30 pm
Asia Society (AS)

If you like movies about Love & Relationships
TOGETHER
Dir. Rox Chao-jen HSU | 114 mins
Program Sponsor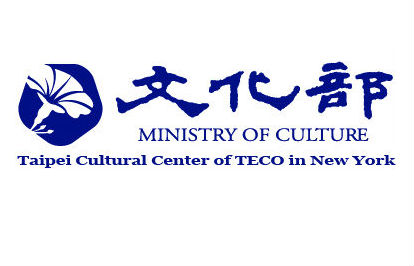 Print Courtesy of Taipei Economic and Cultural Representative Office in the U.S.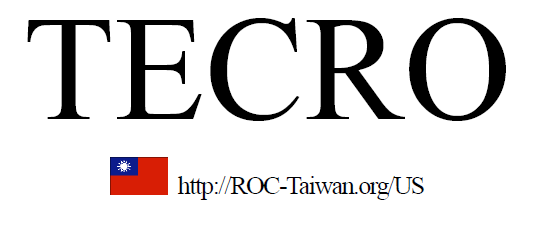 Community Partner