OUR HOMELAND
Director YANG Yonghi | 2012 | Japan | 100 mins | Japanese and Korean w/ES | East Coast Premiere | Closing Night Presentation & Awards Ceremony
Sent decades ago as a child to North Korea under a repatriation program, Sungho returns to Japan for a temporary medical visit. A wrenching human drama unfolds as his family grapples with why he was ever let go. Under the constant surveillance by an accompanying North Korean official, Sungho and his family reunite again in this sensitive tale inspired by Korean-Japanese director YANG Yonghi's true family story. Capturing the tender feelings of separation, memory, and belonging, the film also provides a rare glimpse into the life of ethnic Koreans in Japan.
About the Filmmaker:
Yang Yong-hi is a second-generation Korean resident who was born in Osaka, Japan on November 11, 1964. She belongs to the ethnic Korean minority  community in Japan, many of them descendants of Koreans brought there  during Japan's 1910-1945 colonial rule of Korea. Yang studied at the Korea University in Tokyo and New York University, where she gained a master's in media studies. She is fluent in three languages. Her famed documentary Dear Pyongyang picked up the Jury Special award at the World Cinema section for documentaries at the 2006 Sundance Film Festival, and the NETPAC Award at the 2006 Berlin International Film Festival.
Screening:
Saturday August 3, 2013 | 7:00 pm
Asia Society

If you like War & History movies, you may also like,
*This event is cosponsored by The Korea Society*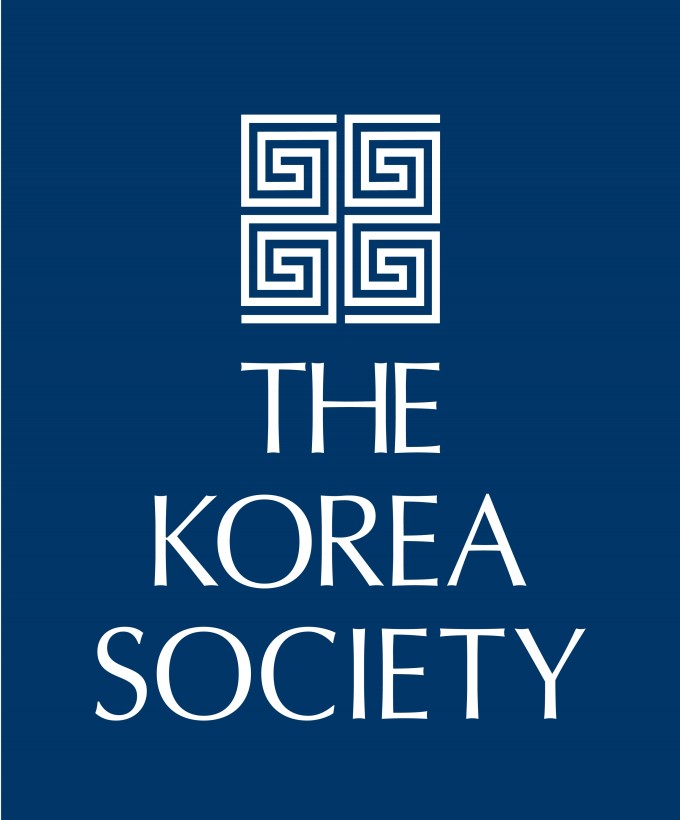 Community Partner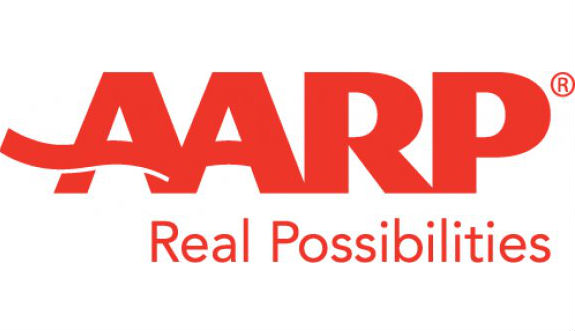 Catering Sponsors